We get it!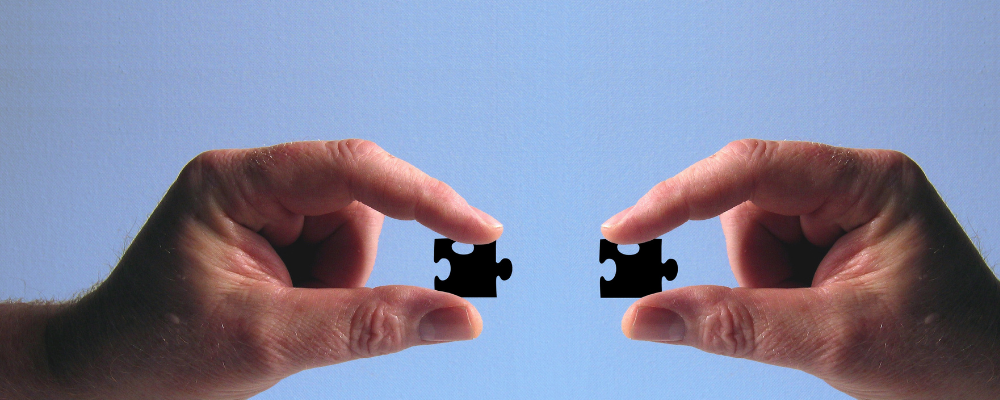 Determining what assets and platforms to make available to partners and sponsors is more art than science – and like all art – not everyone gets it. But ARS team understands what your potential sponsors are looking for, what your current sponsors need, and most importantly – what small associations need.
In fact, we realize many of you reading this find terms like 'assets' and 'platforms' completely foreign – for you are struggling to stay on top of engaging members, or renewing dues. Introducing a new partnership program seems a daunting endeavor.
We get it. Yet a robust healthy partnership program can, and will, help you deliver more value to your membership community, and with ARS doing most of the lifting, you can concentrate on your core principles and mission.
Our team are experts at:
Uncovering hidden or underutilized marketable assets that sponsors want
Creating or overhauling sponsorship levels and packages to reflect market needs
Aligning fees with actual fair market value
Designing or revising sales strategies to reflect prospects' businesses and meet objectives
Restructuring your internal resources to maximize revenue and partner satisfaction
Establishing guidelines for who to partner with, and how to partner, to protect your organization's brand and credibility
Helping sponsors document and measure the success of their partnerships
Call 703-609-3974 to learn more, or email [email protected]