A Non-Profit is a Tax Status – NOT a Business Model.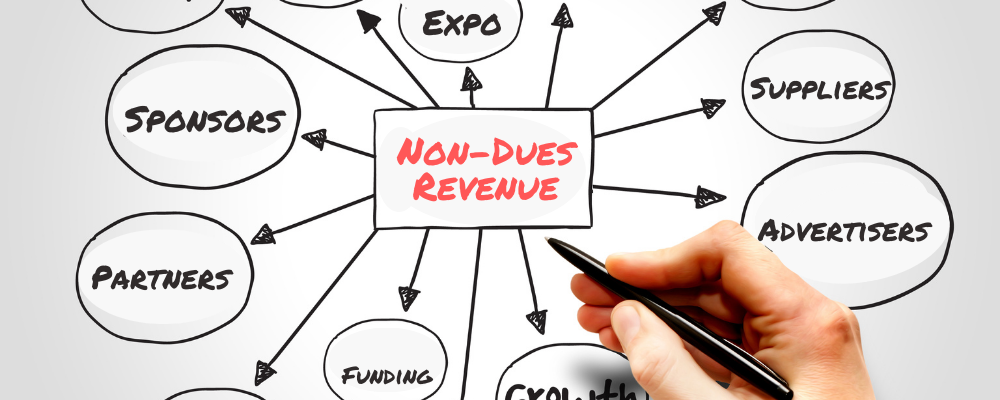 ARS helps solve revenue growth challenges for our non-profit associations, whether it's introducing new corporate partner program, overhauling exhibit & sponsor sales, identifying and valuing existing assets, or membership processes.
We focus on the issues contributing to an organization's revenue stall, and design fresh approaches to increase existing revenue centers – and launch new ones.
For our primary areas of consulting, our systematic approach enables our team to resolve our client's overall challenge.
We start with a comprehensive organizational review – which often includes:
Detailed business analysis, including revenue streams of current member base, supplier, sponsor, affiliates and competitors – as well as identifying potential new targeted markets.
Analysis of the prospecting, sales and marketing process for corporate partnership, sponsorship, exhibit & advertising programs
Meet with organizational stakeholders, existing members/sponsors/exhibitors, potential members/sponsors/exhibitors, etc., and pivotal internal staff, leadership, and board – as needed.
Our team then conducts an in-depth Industry Analysis, which includes:
A review of competing organizations, including targeted audience(s), business models and organizational process.
A comparison of categories, price points, and where possible, income, for dues, products, or sponsorships
A review of benefits comparisons and market position for other associations
ARS then reports-out and/or presents its findings, custom recommendations, designed to facilitate discussions to maximize your associations potential, including:
New scenarios for pricing or infrastructure based on empirical data and feedback
Specific implementation and marketing recommendations.
Next steps on executing new scenarios
Call 703-609-3974 to learn more, or email [email protected]