Let Go, and Let ARS Do Your Advocacy Logistics!
We focus on logistics – freeing up your time to concentrate on the primary influencers in your campaigns, strategic initiatives, and coalition building.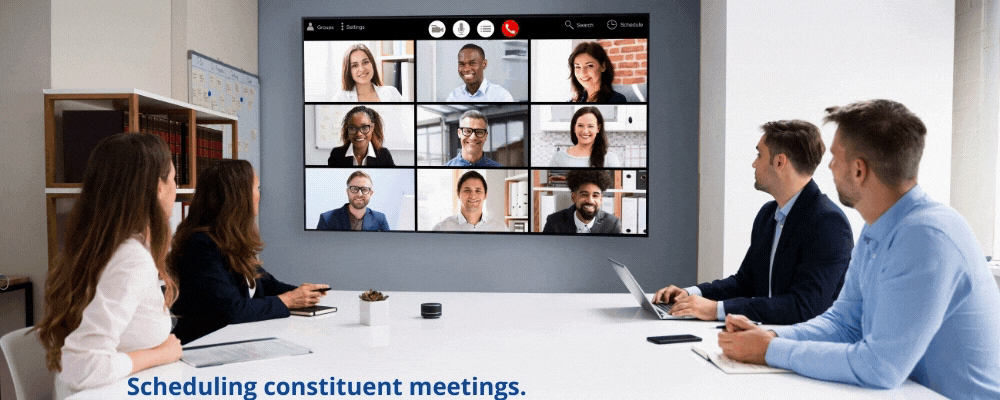 We partner with advocacy and government relations professionals by offering another tool in their arsenal that complements grassroots, issue, and alliance building efforts. Clients' stakeholders: from trade, or individual member associations – to coalitions, and formal alliances are the ultimate asset in grassroot activation. Yet, many advocacy professionals need to focus on strategic initiatives, and do not have the time, and bandwidth, to coordinate their client's grassroot network bulk calls, and meetings with congressional staff, and other policy influencers.
ARS can help with your campaign execution!
Establish and secure specific times for legislator offices to meet with you, or your client constituent members and stakeholders.
Schedule and confirm meeting times with invite details to all participants, including relevant pre-meeting collateral.
Assist in organizing member association's digital lobby events, Virtual Capitol Hill Days, or bulk advocacy conference call meetings.
Determine the best virtual, digital, or conference call platform that works best for clients and stakeholders to meet with legislators.
Coach associations, and other clients, on the logistics of establishing member grassroots deployment teams.
Can provide turnkey solutions as needed. Including, organizing client lists to match targeted legislator offices, develop talking points with stakeholders, and create supporting marketing collateral.
Whether from grassroots training to collateral development, or from stakeholder engagement to tactical execution ARS is here to assist.
Call 703-609-3974 to learn more, or email [email protected]