Member Voices:
Your Best Advocates!
With the new year- now is the time to schedule member virtual meetings with legislators.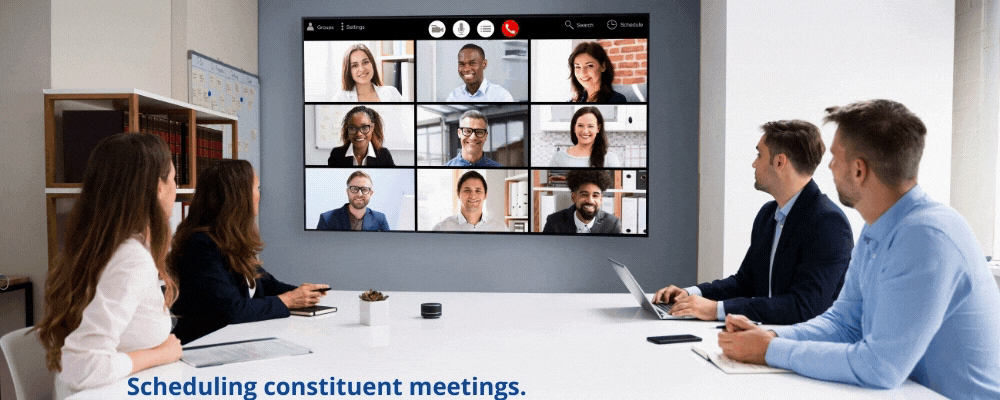 Tap into the power of your member voices to influence public policy legislative issues that advance your association's messaging, advocacy, and mission. Whether a professional, or trade association, frequently your best assets to address legislators are their own constituents – your members.
ARS assists associations by coordinating the logistics of virtual meetings, bulk calls, and advocacy days between association members, and legislators by:
Establishing member grassroots deployment teams that directly advocate for the association needs.
Organizing member lists to match targeted legislators, and appropriate contacts handling your issues at offices.
Developing talking points with associations and other stakeholders for members to discuss with legislators.
Creating marketing collateral for both member deployment teams and legislative offices.
Educating and preparing your member deployment teams prior to calls.
Establishing virtual, digital, or conference call platform that works best for the association, and members to meet with legislators.
We complement your efforts by working hand-in-hand with staff, and your existing advocacy team.
PLUS, we take care of the details, including:
Establishing and securing specific time for legislator offices to meet.
Scheduling and confirming meeting times with invite to participants, including relevant pre-meeting collateral.
Call 703-609-3974 to learn more, or email [email protected]